Thailand Elite Referral Program
HIS is an authorized General Sales and Services Agent (GSSA) of Thailand Privilege Membership Program. As an authorized agent we offer you an unique opportunity to become our sub-agent (only for companies) and join our Referral Program. All you need to do is to refer the Thailand Privilege Membership Program to your clients and get rewarded with a commission.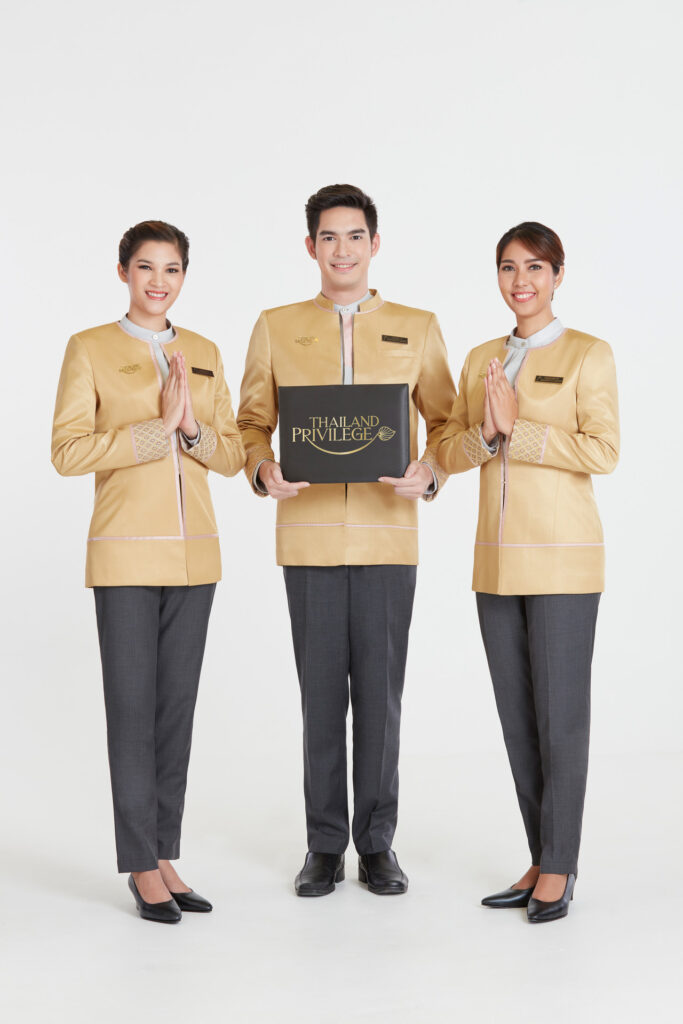 Become our sub-agent and start to earn commission today!
Why Thailand Privilege Referral Program?
Thailand Elite Referral Program is a great opportunity for agencies to earn commission and offer to your clients the only membership program in the world that provides the long-term tourist visa and exclusive privileges that allow Thailand Elite members to experience happiness in the Land of Smiles throughout their stay in Thailand.
Do you want to become our Sub-Agent? Sign up here!
Already registered? Sign in here!
Thailand Privilege Referral Program FAQ